Audio productions are always intriguing to my family. Lately we've been listening to the newest radio drama from Heirloom Audio Productions called The Cat of Bubastes as a member of the TOS Review Crew!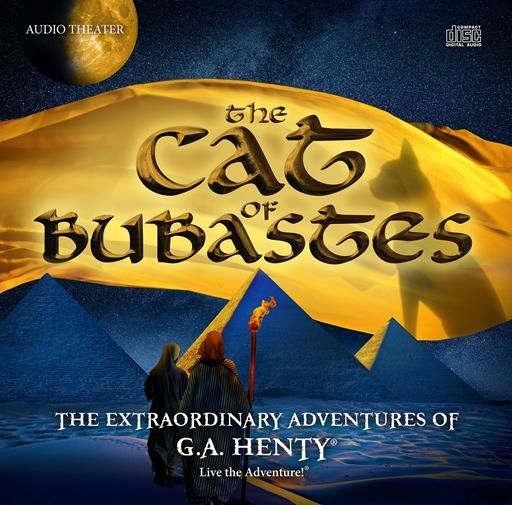 First of all, I was really excited to review this audio drama since my oldest two daughters have read the actual book for a school assignment within the past two years. I quickly assigned the reading to my 8th grader so that he would have knowledge of the story before listing along with the audio drama. I thought that this might make the story really come alive to him.
Since we are on the go a lot for dance and other activities, I popped the CD into the car and we listened to it as we drove along. Let me just say, I was impressed! I, along with my older children, were pulled into the story immediately. The voices and sound effects were outstanding, and I really felt pulled into Ancient Egypt. I really enjoyed the character's accents, and they were not overpowered at all by the background noise and music. When a cat is accidentally killed (these animals were held sacred in Egypt) two boys are forced to flee for their safety. My husband was even pulled into and enjoyed the story, and he was definitely skeptical at first.
We listened to the majority of the story for the first time while we were on a shopping trip. I have a one month old whom I don't like to bring into stores just yet, so I would slip out to pick up a few things while most of the family remained in the car with my husband. Well let me tell you, when I returned most of my children as well as my husband were captivated! I couldn't be more thrilled about this CD set.
If you decide to purchase The Cat of Bubastes Audio Drama, you will also receive lots of downloadable extras! These extras include a 47 page Study Guide, a soundtrack, an mp3 of the audio drama, an ebook, a behind-the-scenes video, and a couple of posters. These extras supplement the audio drama beautifully, and definitely make curriculum planning easier for the homeschool mom.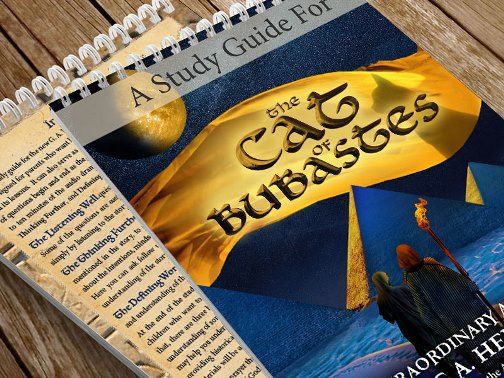 The Cat of Bubastes Audio Drama is available from Heirloom Audio Productions for $29.95. I believe that the two CD set along with the extras are well worth the price. I'm thankful to have physical CDs that I can easily bring along with our family wherever we go. In this digital age, I'm still old fashioned and prefer physical products.
I'm sure Heirloom Audio Productions would love for you to connect with them on Social Media! Here are the links:
Social Media Links:
Facebook:
https://www.facebook.com/HeirloomAudio
Twitter:
https://twitter.com/HeirloomStories
Google+:
https://plus.google.com/b/114534826166314080647/114534826166314080647
Instagram: @HeirloomAudioOfficial
Hashtags: #hsreviews #HeirloomAudio #TheCatOfBubastes #LiveTheAdventure #BringingHentyBack #AudioAdventures
SEO Keywords:
audio drama, audio theatre, audio theater, radio drama, radio theatre, radio theater, audio book, G.A. Henty, The Cat of Bubastes, henty alive, heirloom audio, Christian audio drama, Christian radio theatre, focus on the family radio theatre, homeschooling, Christian homeschooling, homeschooling curriculum, Moses, Egyptians, Egypt, Ancient Egypt
Read more reviews from The Old Schoolhouse Review Crew below: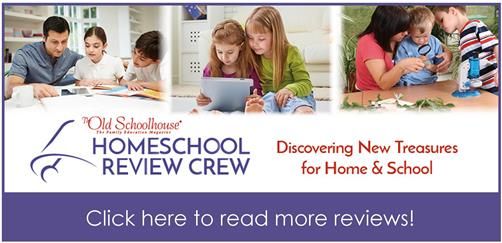 Related posts: