(A screenshot of my daughter's blog while using Accountable2You software.)
In the world, Internet accountability is almost a must.  Accountable2You offered us the choice of one of of four plans: Family Plan, Group Plan, Individual Plan and Small Business Plan.  We choose to review the Family Plan.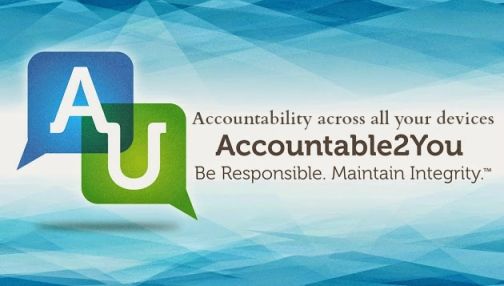 Unfortunately, we were introduced to the dangers of the internet firsthand in May.  My oldest son had an iPod, but we were sure to delete Safari from it so he did not have internet access (or so we thought).  After a series of unfortunate events we discovered that he had unlocked the parental access by watching me unlock my own phone and learning the password for all devices.  (The first thing I learned was that all passwords must be different!)  Sprinkled between a majority of guitar information, and even a YouTube channel he had made without my knowledge, there were several questionable photographs.  Come to find out, he was first exposed to this kind of thing at the tablets available at our Orthodontist office. (The second thing I learned was to never let my children play on ANY device outside of our home.)  He had clicked on Safari in the waiting room, and there it was.  He was eleven at the time.  Needless to say, this experience completely opened my eyes to the importance of Accountability software such as Accountable2You!
The premise of this program is all about accountability.  It doesn't prevent you from looking at legitimate (or even non-legitimate) content, but when you do, your accountability partners will find out about it.  For children, this accountability partner should be their parents.
Scripture also speaks of the importance of accountability!
 "As iron sharpens iron, so one man sharpens another."
Proverbs 27:17
 "Keep watch on yourself, lest you too be tempted."
Galatians 6:1b
Since my son no longer has access to electronic devices while we are working on heart issues and regaining trust, I wanted to review this software while using my daughters and my own phones.  First, I went to the Accountable2You website and set up an account.  The process was painless and simple.  Then, I went to the app store on my phone and downloaded the Accountable2You app.  This app is made to replace the Safari on our phones.  It is easy to navigate, and accountability partners can even get text alerts of activity on their phones.
This app is a splendid way to monitor what our children are up to.  Accountable2You offers several plans to accommodate individuals through businesses.  The individual plan is great if you have one person you would like to monitor.  We chose the family plan, which can utilize up to 20 devices.  We personally only used it with iPhones.  The group plan is perfect for youth groups or homeschool groups, and the business plan is great for businesses.
I really believe this is a good product to keep our children accountable.  They so need that in this day and age!  While the internet contains a treasure trove of information, it also contains many dangers that lurk just beneath the surface.
Find Accountable2You on Social Media below:
Facebook:  https://www.facebook.com/accountable2you
YouTube: https://www.youtube.com/c/accountable2youllc
Hashtags:  #hsreviews #internetaccountability #internetsafety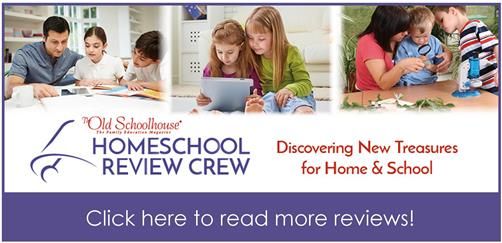 Related posts: