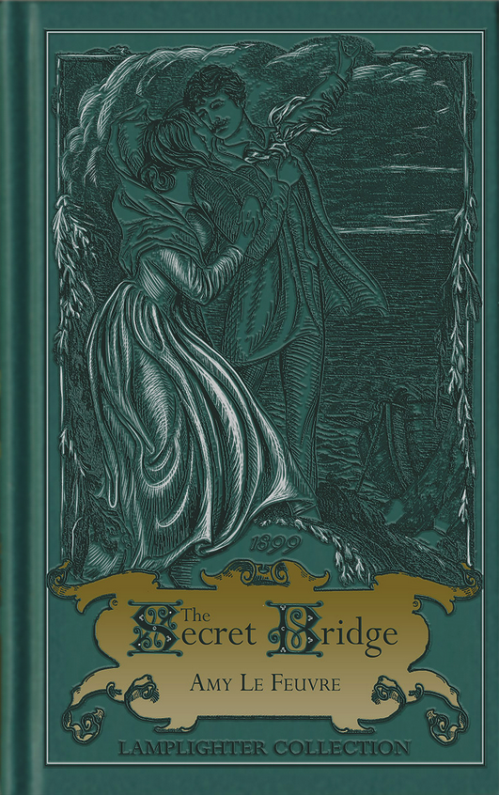 Books are awesome.  I'm sure most of you homeschool mommas feel the same way!  I was beyond excited to receive my copy of the
The Secret Bridge
from
Lamplighter Publishing
for my older daughters to read.
I'm a stickler for making sure that the books brought into our home fit into our Christian worldview, and I couldn't wait for my girls to read their first book from Lamplighter Publishing.  This publishing company aims to develop "Christlike character one story at a time."  It sounds like my kind of company!
I was thoroughly impressed by the leather tone embossed cover.  This book is BEAUTIFUL!  It was originally written in 1899 by Amy Le Feuvre.  I'm grateful that Mark Hamby and Lamplighter Publishing republished this work for us all to enjoy!
At first, I asked my eleven-year-old daughter to read the story.  She wasn't too sure about it at first, and so I asked my seventeen-year-old daughter to take over.  Since the book was written in 1899 some of the phrases were unfamiliar to my younger daughter, but I do plan on asking her to finish the story soon.  My older daughter really enjoyed the story, and I believe I will as well since I plan on reading it myself soon.  I would say the reading level to be upper elementary level, so many members of our family can enjoy it.  Melani easily read through the book it in a day, but I was assigning one chapter per day to Morgan while she was reading it.
The story is about Bridget Channing, who leaves her home in Ceylon when her father passed away to make a new life for herself in England.  While traveling, she meets Godfrey Bullingham, who is in the Navy and traveling to his new station.  Bridget is quiet and shy, and she sets herself apart from most of her peers.  While in England, she finds that her uncle has passed away as well and she has no where to stay.  She runs into Godfrey again, and he offers to help her.  With no money in her name, she agrees to marry Godfrey.  Now a young bride, she tries to find who she is meant to be in English society, as well as who she is in God's eyes.  She struggles to come to grips with her father and uncle's deaths, all the while getting to know the near stranger who she agreed to marry.
This book really encourages us to become more like Christ, and we picked up pieces of analogy between Christ and His bride.
Melani really liked it!
So yes, I would recommend this book for your family's enjoyment.  I think it would make a great addition to the library of any Christian home.
Read more reviews from the Homeschool Review Crew below: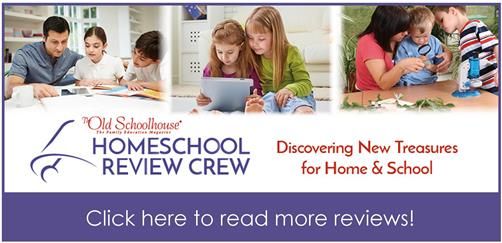 Related posts: