My oldest son enjoys 
comic books
so I was thrilled for him to review Captain Absolutely from
Focus On The Family.  He was familiar with Captain Absolutely through his Clubhouse magazines, but now he had an entire story in one place.
Captain Absolutely arrived in perfect condition.  While this is a paperback book, I was impressed by the pages.  The colors were vivid and crisp, and I could hardly wait to hand it over to Mason.
Mason initially read through this quickly, and of course I asked his opinion.  Here is what he had to say about it:
"Captain Absolutely was working in a library in city that knew nothing about Jesus.  There was an explosion and he was thrown into a secret room that was filled with Bibles.  A green fume came in, and he then had superpowers.  He started fighting bad with the truth of the Bible.  His "nemesis" was an old friend who was thrown into the Philosophy section during the explosion.  In the end, Captain Absolutely changes his mind by filling it with God's truth.  Overall, I really enjoyed this book."
I love having a truth-filled comic book in our home.  Comic books make for easy reading, and I've seen both Mason and Morgan thumb through it on multiple occasions.  I really like most resources from Focus on the Family, so it is no surprise that this product is a winner.  It now resides on the open reading bookshelf in our living room for easy access.
This paperback book is available through Focus on the Family for only $9.99.  I highly recommend it!
Connect with Focus on the Family on Social Media: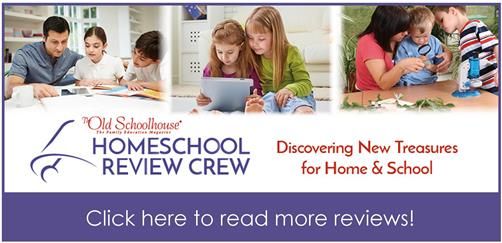 Related posts: