Before each of my children are born, I meticulously study names.  I'm sure most of you have been there too!  Our eighth child was recently born, and I was looking for something special with her long-thought out name on it.  Which is why I was thrilled to receive a Personalized Framed Plaque with Name Meaning and Bible Verse from CrossTimber specifically customized for Mabrey.
Mabrey isn't exactly a common name, and so this customizable name plaque fit the bill perfectly.  It is Irish or Welsh, and means "loveable and treasured, or He who is precious and valued."  CrossTimber also included a Bible verse on the 5 x 7 plaque, which I loved.  Names do not necessarily have to originate from Scripture to have a beautiful, godly meaning.
And they shall be mine, saith the LORD of hosts, in that day when I make up my jewels; & I will spare them, as a man spareth his own son that serveth him.
Malachi 3:17
The folks at CrossTimber were some of the kindest I have ever come in contact with while working with an online business.  John went above and beyond to verify that I knew how to correctly place my order.  CrossTimber is also a homeschool family-run business.  It was very nice to work with them!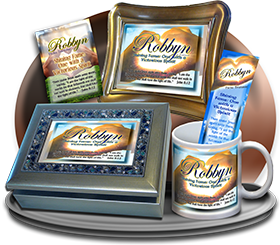 The backgrounds were so fun to choose from!  Since Mabrey is a newborn and I wanted this plaque to commemorate this time, I chose a soft print with baby feet resting in a mother's hands.  I almost went with a beautiful butterfly or fun owl print.  There are so many great options, for both young and old.
The plaque arrived in perfect condition, and I was pleasantly surprised to discover that a matching bookmark was included as well.  This bookmark is great quality.
The only thing that I would have changed about my order is my frame choice.  I chose the basic brown plastic frame, and I would have been happier with one of their sturdier options.  Out of curiosity I opened the frame where I found the frame's original $1.00 price tag.  Since this was a $23.00 item, I would have expected a sturdier product.  I think the difference between the final product and material price is a bit too large of a gap.
However, if the name meaning print is very important to you, that in and of itself could be worth the price.  CrossTimber has many beautiful frame options which should be checked out!  This company is truly run by a lovely family!
CrossTimber has a FREE Giveaway going on right now, through December 1st.  You can enter at http://www.Meaning.Name/giveaway.html.  While there, please take a look through their products.  They offer so many!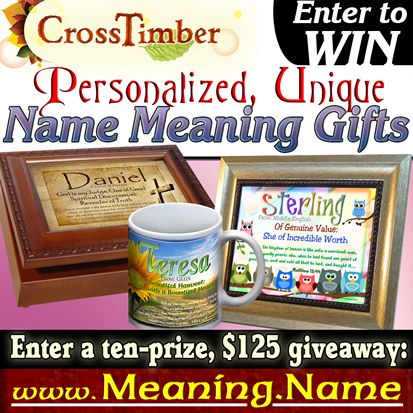 Connect with CrossTimber on Social Media!
Social Media Links:
Facebook:  https://www.facebook.com/meaning.name/
Pinterest: www.pinterest.com/crosstimber
Hashtags:
#hsreviews #name #namemeaning #CrossTimber #gift #personalizedgift
Connect with me on Facebook to join a community of likeminded women!  You can also find me on Twitter (@Nicole_CAABBlog), Instagram (Nicole_ChildrenareaBlessing), Pinterest, and YouTube.  If you are a blogger, please join our Growing in Grace Link Up on Thursdays.
Possibly linking to these awesome link parties!
Read more reviews from the TOS Review Crew below: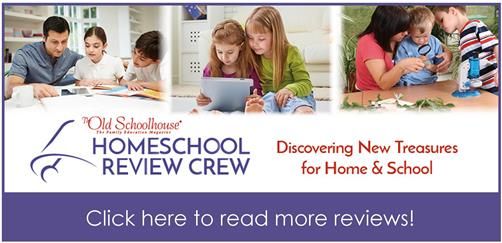 Related posts: